GROWING A NATIONAL ART
Barrington House grows a prized quality tobacco cultivated only on the island of Jamaica.
SHOP
International Awards from
PRAGUE
BUENOS AIRES
LISBON
ROME
LONDON
BRUSSELS
MADRID
WHY SMOKE BARRINGTON HOUSE FINE JAMAICAN CIGARS?
Jamaica has soil conditions that very closely match the soil conditions in Cuba. While economic and environmental (hurricanes) conditions had an impact on the Jamaican cigar industry, Jamaica never stopped producing high quality tobacco.
In the 1990's the industry experienced a renaissance when Barrington Adams purchased the Combined Tobacco cigar factory. The average cigar smoker may not be familiar with Jamaican cigars, but once they experience a Barrington House cigar, it is clear that Jamaican cigars provide a smoke unparalleled by others.
For Taste that Rivals the Best Cigars, Nothing Beats a Barrington House!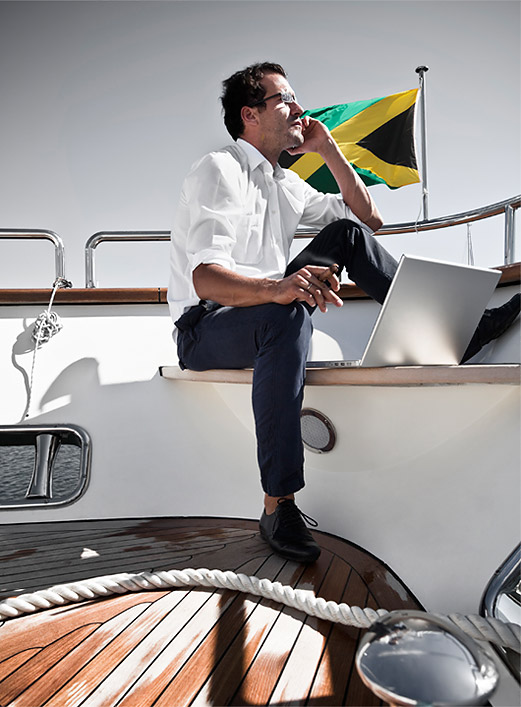 Sibling Rivalry:
Cuban or Jamaican?
The Jimmy Chang factor.
Prior to Barrington's acquisition of the former Combined Tobacco Jamaica Ltd. The latter was run by master cigar blender Jimmy Chang who left Cuba in the 1960's after mentoring with master blenders who passed on the Cuban cigar making art and traditions to Jamaica.
Jamaica was chosen for its unique climate and soil that produces a rich yet mild tobacco rivaling that of Cuba.
The only way to truly decide the better smoke is to fire up every one of our fine cigar collections, next to a Cuban.